Camps & Hands-on Learning Experiences
Camps, Summer Camps & Hands-on Learning Experiences
Are you a high-schooler looking for an adventure-filled experience that challenges you as a leader and looks great on your college resume? Consider one of the engaging camps and hands-on learning experiences at Norwich University.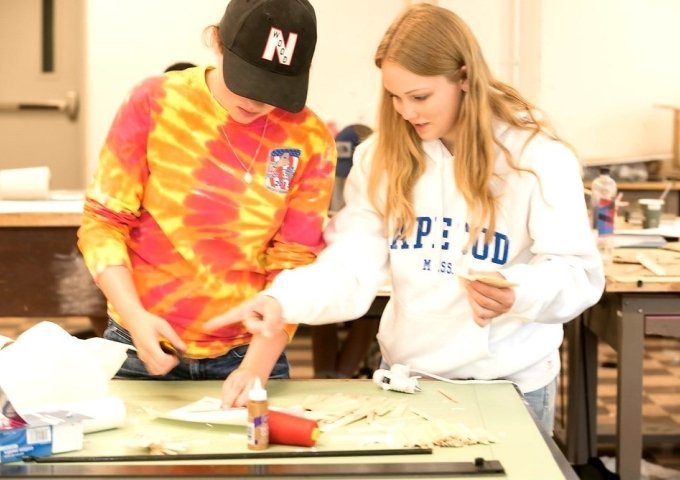 Summer Design Academy
If your passion is to make things, we have the summer program for you! Architecture + Art Summer Design Academy is an exciting, hands-on learning experience that combines design creativity, historical perspective, technical excellence, social responsibility, and environmental leadership — with plenty of time for bringing your ideas to life.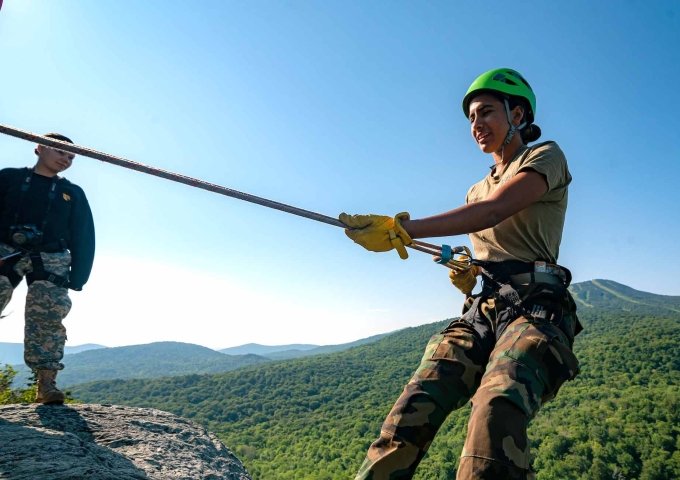 Leadership Weekends
Leadership Weekends are 45 hours of action-packed leadership training and adventure, showcasing our cadet lifestyle. Students will develop their leadership skills, practice teamwork, play in our Cyber War Room, and hear from some outstanding leaders. Come advance your leadership skills and experience our cadet military lifestyle at the oldest private military college in the country, the birthplace of ROTC, and a distinguished Senior Military College.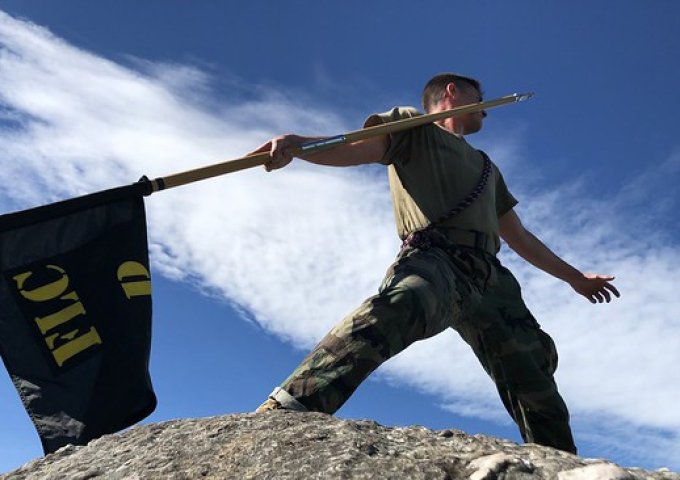 Future Leader Camp (FLC)
You want something more out of your summer experience and the Future Leader Camp has it dialed in. You'll build leadership techniques, teamwork, problem-solving, and communication skills while climbing the cliffs of Deer Leap Mountain and competing in the Olympic Challenge course. From classroom leadership instruction to your three-day wilderness survival skills overnight, this is a summer that will stand out.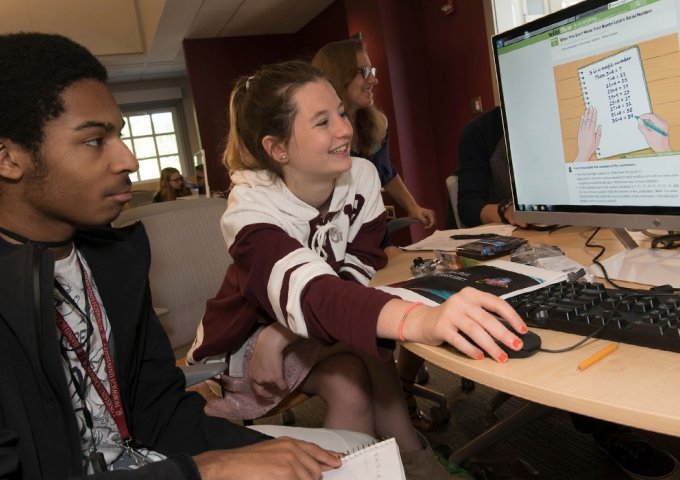 GenCyber Teacher Camp
Interested in learning about Cyber? Norwich University is proud to host its first Residential GenCyber Teacher Camp wholly funded by a grant awarded by the National Security Agency and the National Science Foundation.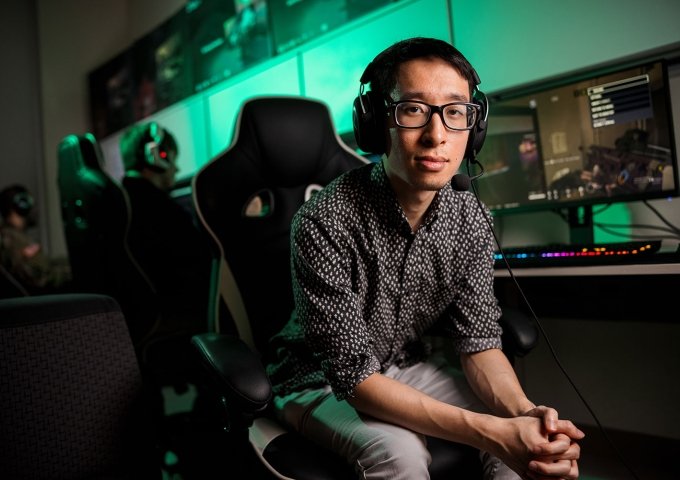 Esports
Our Esports summer camp throws you into the ring with some of our top-level players and formally introduces you to the rising world of collegiate gaming. Starting from streaming your footage, to discord communication, to LAN-competition knowledge, this high-level gaming program lays the groundwork for navigating all the way to the top, where playing video games for Norwich University can even help pay your way through college.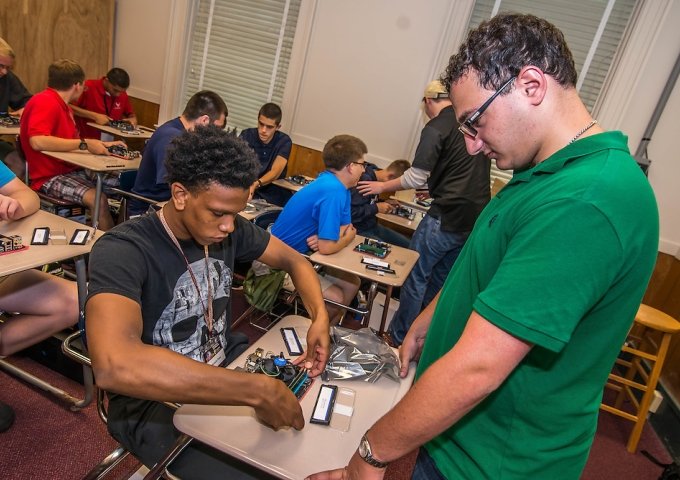 Cyber Immersion
Join Norwich University Cyber Institute at the Summer of Cyber! Students spend a week learning about Digital Forensics, Artificial Intelligence, Ethical Hacking, Information Warfare, and more. This is an excellent opportunity to start your journey to becoming a Cyber leader of tomorrow.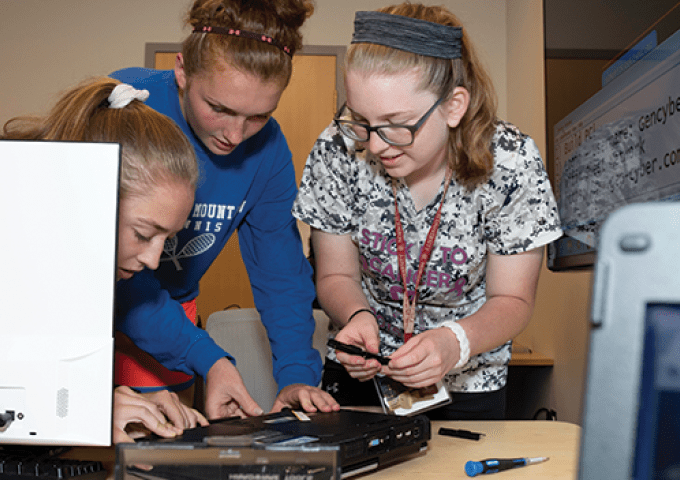 Open-Source Intelligence (OSINT) Experience
Aim higher through this innovative cyber summer camp where you'll learn about new technologies in a hands-on environment. Train like a pilot in our state-of-the-art flight simulator lab (Vermont Fighter Wing). Discover how to analyze vital financial and business data that impacts the globe in our interactive Bloomberg Financial Lab. Plus, so much more!