Academics
50+ undergraduate degree programs. Master's degree programs. Graduate certificates. Professional education.
Ignite your passion for learning with our bachelor's and master's degree programs emphasizing hands-on learning. From cybersecurity to business, you'll gain the experience needed to become a global citizen and succeed in the real world.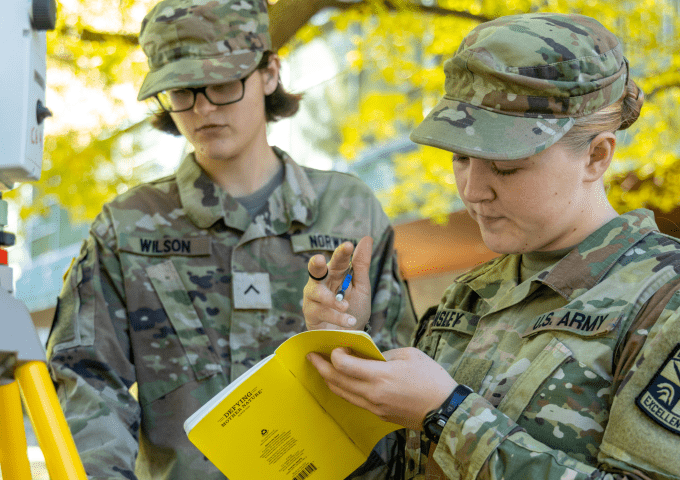 Expect Challenge. Achieve Distinction.
Norwich is committed to delivering experiential learning to a diverse student community. No matter the field of study, you will put your knowledge to the test by taking it out into the real world. By embracing commitment, courage, and the will to try, you'll see the true progress that comes from pushing yourself beyond your limits.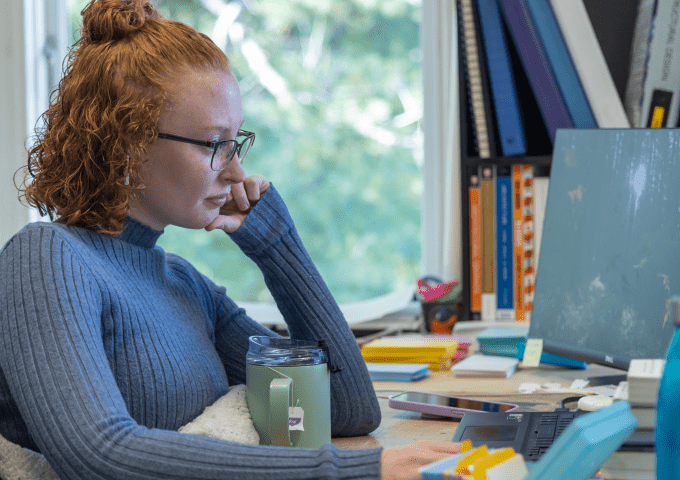 Find Your Program. Achieve Distinction. 100% Online.
Our Master's and Bachelor's Degrees are designed to accommodate your busy work and life schedules, and our online learning platform provides a highly interactive format that is ideal when connecting with your faculty and fellow students.