This is Norwich
CORPS. CIVILIAN. ONLINE. ONE NORWICH.
ACT. THINK. SUCCEED.
Norwich's mission is simple: to educate people to act, think, and succeed as active citizens of the world.
Joining the Corps of Cadets means combining academic excellence with the intensity of Norwich's military lifestyle.
As a Civilian student, you'll get a university experience with the structure and discipline of a military setting. You'll also have opportunities to develop leadership skills through student government, athletics, clubs, and service projects.
The choice is yours, but the outcome is the same: you'll graduate as a skilled leader equipped with the strength of character to make a lasting impact in your community and your country.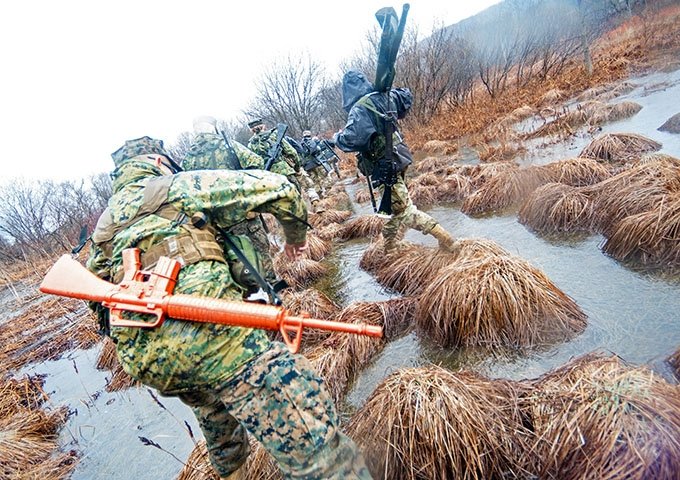 Try Together. Succeed Together
All Norwich students are bonded by a shared mindset to go beyond their perceived limits, driving their academic success and professional development forward. Although students are housed based on lifestyle, everything else is shared — classes, sports, student clubs, dining facilities, community service, and academic networks. Together, you will join a powerful network of alumni, spanning the military and private sectors, who offer valuable mentorship and career opportunities.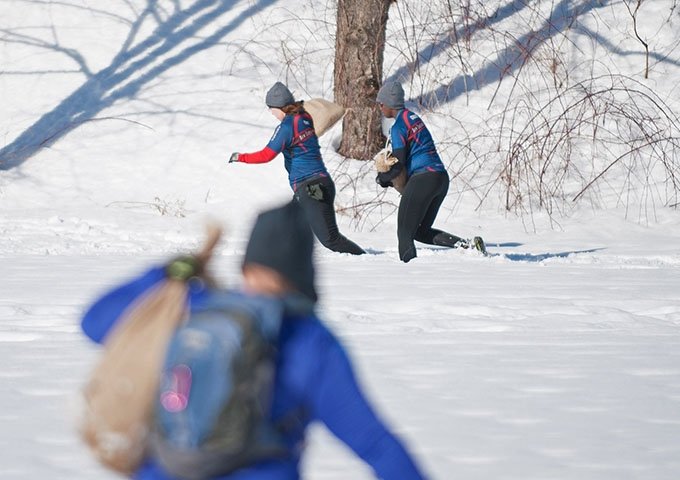 Follow your passions, hone your skills, and challenge yourself in the heart of the Green Mountains in the Vermont wilderness.
Here, you will go beyond to engage your body and stretch your mind, leveraging the landscape and Norwich student resources. Whether you are learning, training, or playing, visit the Shaw Outdoor Center for free access to outdoor recreational equipment and trails for hiking, mountain biking, cross-country skiing, snowshoeing, trail running, and more.