College of Professional Schools
A Norwich University education prepares you to take on the important issues of a global society.
The conceptual and hands-on meet in the College of Professional Schools.
Cross-discipline training, hands-on practice and our spirit of collaboration let students strengthen conceptual foundations and develop practical, real-world skills. Our graduates leave with the confidence, empathy and motivation to build the industries, processes and structures our evolving society needs.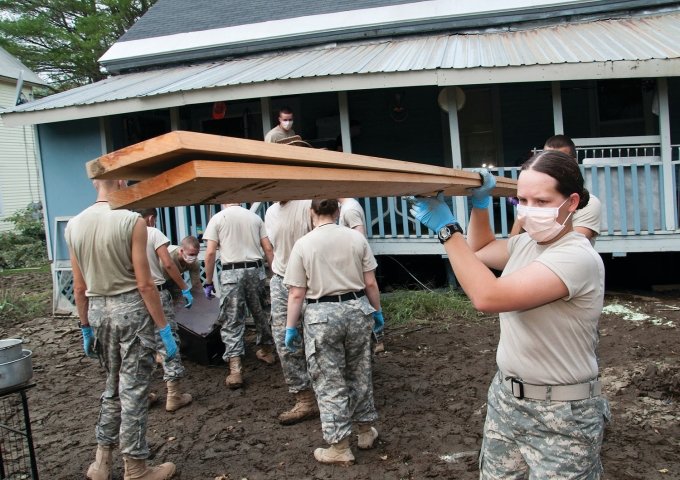 The Center for Global Resilience and Security (CGRS)
The CGRS brings Norwich University's unique strengths in leadership, security, experiential education, and perseverance to resilient community building. Our work centers on human resilience.
Design+Build Collaborative
For 20-plus years, Norwich's Design+Build Collaborative has called on students to "act as well as conceive" and address Vermont community needs by constructing full-scale building projects. The Collaborative continues to design and prototype regionally informed projects, partner with community organizations and organize research across Schools.
College of Professional Schools Contacts
Location: 
Mack Hall 409 | 1 (802) 485-2276 
Dean of the College of Professional Schools:
Aron Temkin
Office Manager: 
Lea Hatch |lhatch@norwich.edu